We create highly tailored spaces that are inspired by art, craft, history and culture; we ask not only how to elevate and transform spaces, but how to tailor each project specifically to our clients' personalities. Our process involves some research into achitectural and cultural references, as well as frequent collaboration with respected local artisans and craftspeople to bring exceptional detail to each project. We aim to design rooms that are unique and unexpected, thoughtful yet playful -- a collection of interesting colors, forms and textures.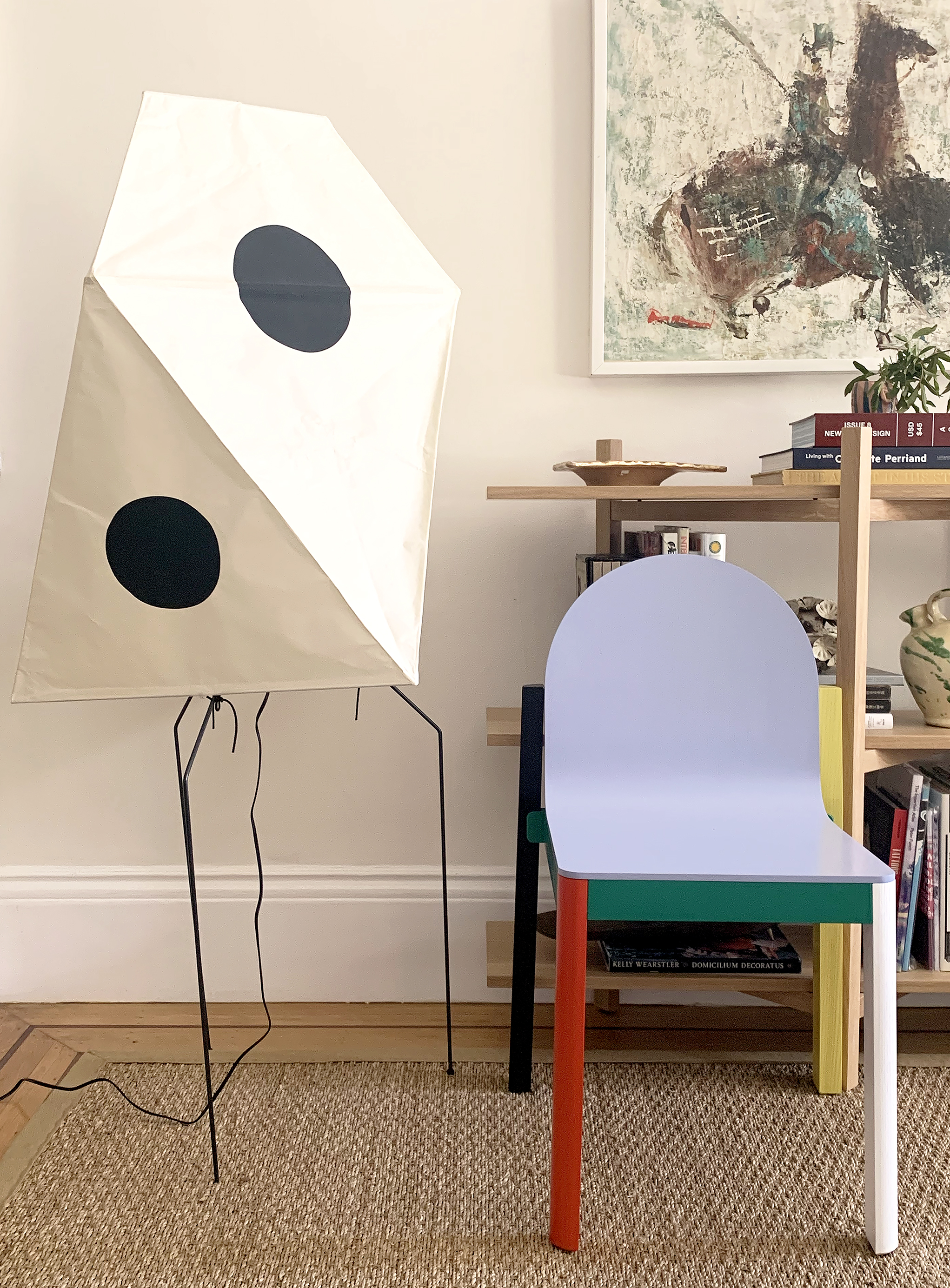 ---
---
Project Lead
for Commune Design
---
Senior Designer
for The Office of Charles De Lisle
---
Project Lead
for Commune Design
---
Project Lead
for Commune Design
Arts & Crafts home for celebrity client, 3500 sq ft.
Victorian beachfront vacation home, 5000 sq ft.
Noe Valley modernist house, 4500 sq ft.
Midcentury modern Seadrift home, 2500 sq ft.
Noe Valley home full remodel, 5500 sq. ft.
Pacific Heights penthouse condo, 4500 sq ft.
Noe Valley cliffside home, 3500 sq ft.
Sunset strip Italian villa, 3000 sq ft.
Arts and Crafts home in Point Dume, 3000 sq ft
Trousdale Estate, 15,000 sq ft
Beverly Park Estate, 27,000 sq. ft. budget $20M
Spanish style home for designer Robert Rodriguez
Home of Gwen Stefani and Gavin Rossdale
English Tudor home in Hancock Park, 3200 sq ft.
Beachside celebrity main house and guest house
Beverly Hills pied-à-terre, 2000 sq. ft.
Ranch-style charming home, 1600 sq. ft.
Custom furnishings for European-style estate
Historic Spanish-style pied-a-terre, 1600 sq ft.
---
Ace Hotel Kyoto, wedding suites Concept/ Schematic
Ace Hotel Nashville, Schematic Design
Hollywood Roosevelt public areas, Concept
VIP dressing rooms and lounges at LA Forum
Model room and penthouse at 8500 Burton Way
Model room & public areas at the Marc
Maison 140 hotel Model Room
Model room at Barker Block lofts
Sunset strip bar and nightclub
Coffee shop and café in the Financial District